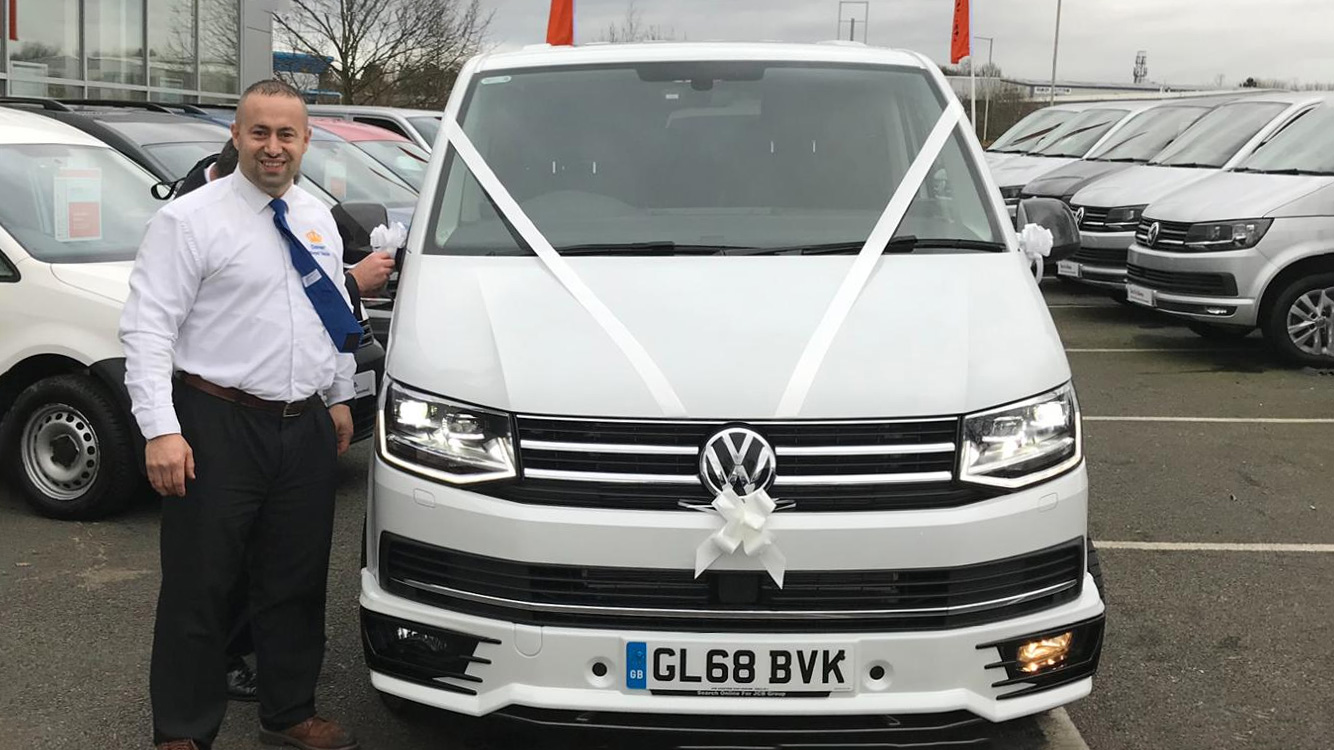 Your wedding day is one of the special days in life. On this great occasion, you expect every little detail to be perfect. We can help you get rid of stress from your day by providing you with suitable wedding car hire services. As a reputable taxi rental company, we have amazing, luxury wedding cars that meet your taste and international standard.
Dover Taxi offers wedding car hire to cater to your entire wedding party to the service and reception. And if you need a wedding car for the bride alone, your transportation on your happy day is on safe hands. You do not have to stress out about unforeseen hold-ups, obstacles, and unexpected delays; our drivers will professionally handle them, and you will be punctual for your arrival.
You can rely on our wedding car hire for colourful transportation on your big day. Expect extra features that we provide when our luxury wedding cars are hired- we decorate the wedding cars with ribbons and flowers about the theme of your wedding. At Dover taxi, we also offer wedding car hire to transport the bridal party and the guests to and from the venues of the wedding and reception.
Considering how being a wedding can be, we advise you to book your luxury wedding cars with Dover Taxi; we offer the best wedding car hire possible. Our package is specially prepared to guarantee your convenient wedding transportation- all at competitive prices.
Our five-star fleet includes luxury wedding cars with adjustable air conditioning, full leather trim seats, cutting-edge sound system and entirely super¬-duper features that will make you and your guests as comfortable as possible.
Dover Taxi has big brands like BMW, Mercedes, Lexus and other high profile brands. Our vehicles are well-maintained and driven by expert chauffeurs. If you are not sure of the wedding car to choose, our team of experts will help you select the right vehicle based on your taste, preference and theme of your wedding.
Why Choose Dover Taxi's Luxury Wedding Cars?
1. Topnotch Auto Brands
From Mercedes to Lexus, and BMW, we have high profile brands of vehicles, the best in the automobile industry. You have a wide range of options to choose from our luxury wedding cars.
2. Punctual at Your Wedding
We are a professional wedding car hire, and we will deliver the vehicle on time according to your request.
3. Experienced Chauffeurs
At Dover Taxi, we hire only experienced and professional chauffeurs. As a result, they understand the importance of your great day, and they will ensure to be at your service without any stress or hassles.
4. Lowest Price
Our luxury wedding cars are offered at the most competitive prices you can get from any wedding car hire.
Contact us now and let the preparations take a unique turn. Book your favourite luxury wedding cars today.